Sensesativa is a health and biotechnology division of Greenfield Groves Inc. that is committed to the pursuit of safer healthcare. Through ongoing research and development, Sensesativa provides products and advanced delivery solutions stemming from the full spectrum of plant-based cannabinoids, and their evidence-based effects on endocannabinoids and receptors throughout the human body.
Putting Our Hearts and Minds Together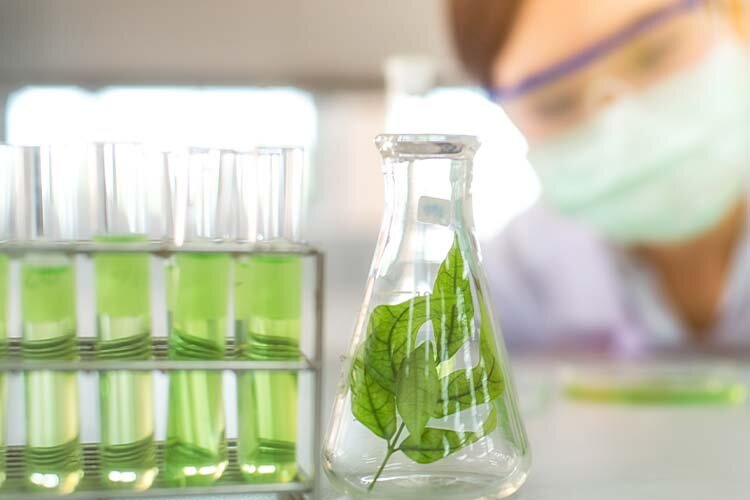 Superior research is conducted on all botanicals, adaptogens, and cannabinoids with beneficial ingredient profiles. Biotechnology is then used for the development of scientific breakthroughs in plant-based medical solutions.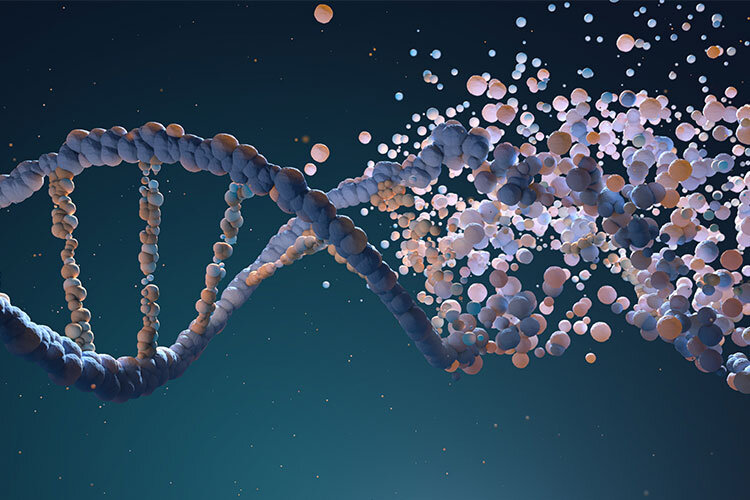 Premium Botanicals, Adaptogens & Cannabinoids
Sophisticated extraction and distillation practices are applied to isolate small molecular particles, along with advanced chromatography methods to produce premium, pure, medical grade outputs.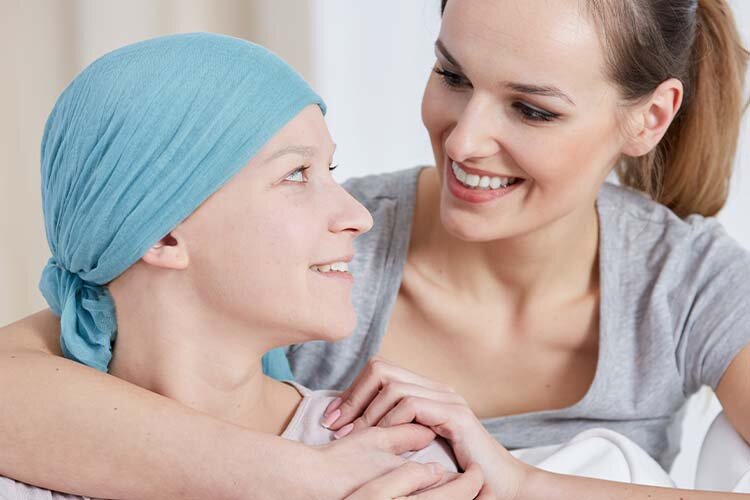 Highly efficacious product formulations are manufactured and distributed through a proprietary virtual Telecare platform, It Matters, along with the consultation, education, and support one would expect in any pharmaceutical situation.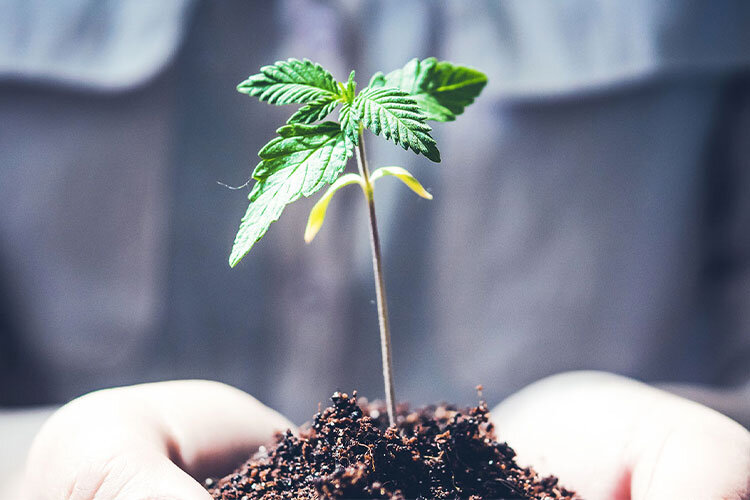 We Believe Botanicals, including CBD Hemp Will Make a Significant Impact On Our Lives.
Read more Insights from our Visionary Company, Greenfield Groves Inc.
Can Cannabidiol Help Prevent Colon Cancer?
Read more Insights from our Visionary Company, Greenfield Groves Inc.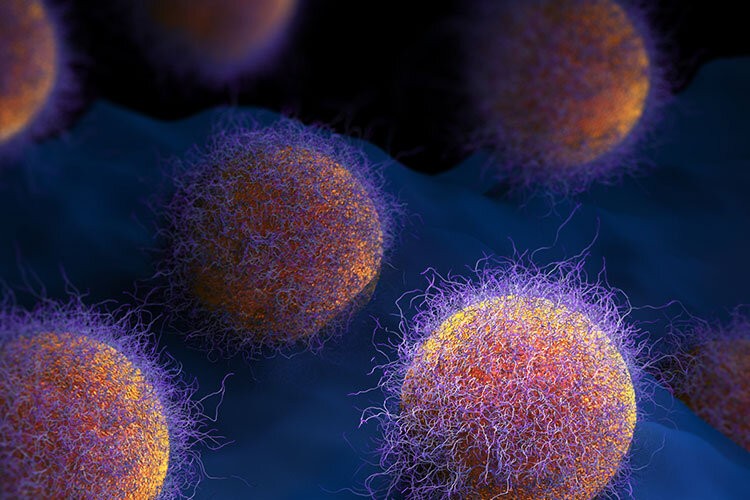 Follow Our Research Journey